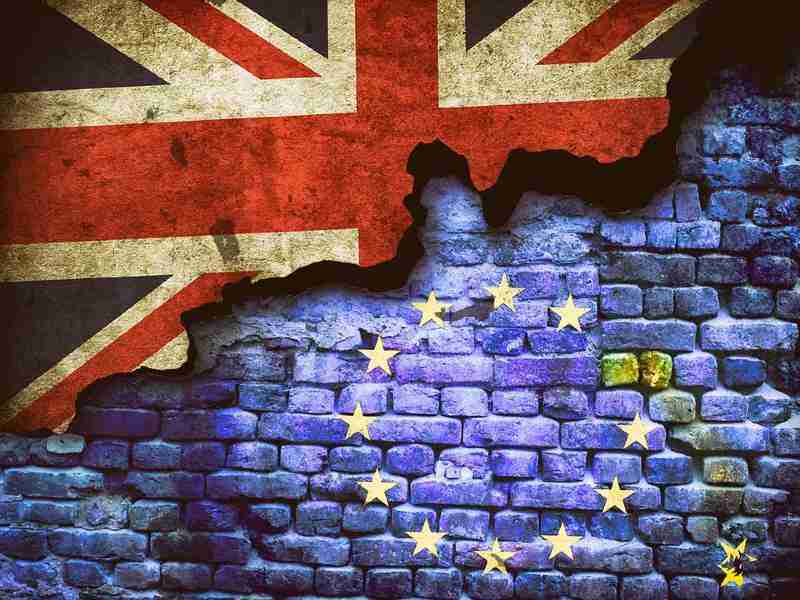 Source: Pixabay
Moving to Europe after Brexit will be considerably more complicated and costly. Visa applications will now be mandatory for stays of more than three months. Moving abroad after Brexit is a big deal. For many people, it's the biggest adventure of their lives. Whether you're moving for living and working abroad or pleasure, relocating to Europe can be a daunting prospect. Regardless of where you're moving to, there are some things that every expat needs to know about settling down in the EU after Brexit.
Moving to Europe from UK
It is still possible moving to Europe after Brexit for 90 days of a 180 day period without much trouble, but if you wish to live and work in the EU, you will now have to submit for a visa. To obtain a visa, you'll have to follow the specific requirements of your chosen country. Also, make sure your passport is valid for six months before you travel to Europe, as many European countries require it.
Our post will concentrate on the post-Brexit regulations, but keep in mind that the Coronavirus pandemic isn't over. We suggest that you read our guide to Home‌ ‌moving‌ ‌during‌ ‌Covid‌ ‌-‌ ‌19.
Further readings:
The UK has introduced a points-based immigration system.
Moving to France After Brexit
Brits moving to France from the UK is common in recent years. With numbers somewhere between 170,000 and 400,000, Paris and the country's southern rural areas are preferred destinations.
Moving to France from the UK after Brexit requires you to apply for a long-stay visa. In fact, applying for a visa is mandatory for any stay that is prolonged over 90 days. You can apply for French citizenship only if you are a UK national over 18 years of age and was a lawful citizen in France before the 1st of Jan 2021.
You'll need the following documents:
Moving to Spain After Brexit
Spain is an enticing destination for many Brittons when they decide to leave their homeland and relocate. Spain offers an abundance of warm sunny days, unlike the grim British weather. So it's not a surprise that many people choose to move from the UK to Spain.
To live in Spain for more than 90 days, you'll have to obtain a temporary residence visa. Your temporary visa will allow you to stay in Spain for three months up to five years. After the fifth consecutive year of living in Spain, you can apply for a Spanish permanent residence visa, which provides you with the rights of a Spanish citizen.
Moving to Portugal after Brexit
UK nationals are allowed to stay in Portugal for three months. But if you decide that you'd like to make things permanent, you should get a visa to obtain a residence permit. You can use this visa for work, scientific research or teaching, self-employment, and studying. It will allow you to live in Portugal for four months and the duration of your stay, obey all laws and regulations and obtain your residence permit.
You could be given the chance for living in Portugal for a year. After this, you will be able to apply for a permanent residence visa. You could find more information on what to expect when applying on the Portuguese Immigration website.
Check also:
Brexit checker helps you find which documents you might need when moving and additional information, business and education-related.
Moving to Another Country
The UK government has spoken of a "CANZUK" alliance between Australia, New Zealand, and Canada, which would establish freedom of movement. Still, the prospect remains only in theory at this point. If the country you've chosen to move to is a member of the European Union, it means you have lots of opportunities for living and working. Outside of Europe, however, the UK's immigration system is still quite restrictive, and it could take some time to be able to move outside of Europe.
After all, if you're thinking of moving abroad, it might be more of a headache than usual after Brexit, but it's completely feasible with European Removals Services. Even after the UK left the European Union, British people will still be able to go abroad and live in EU countries.