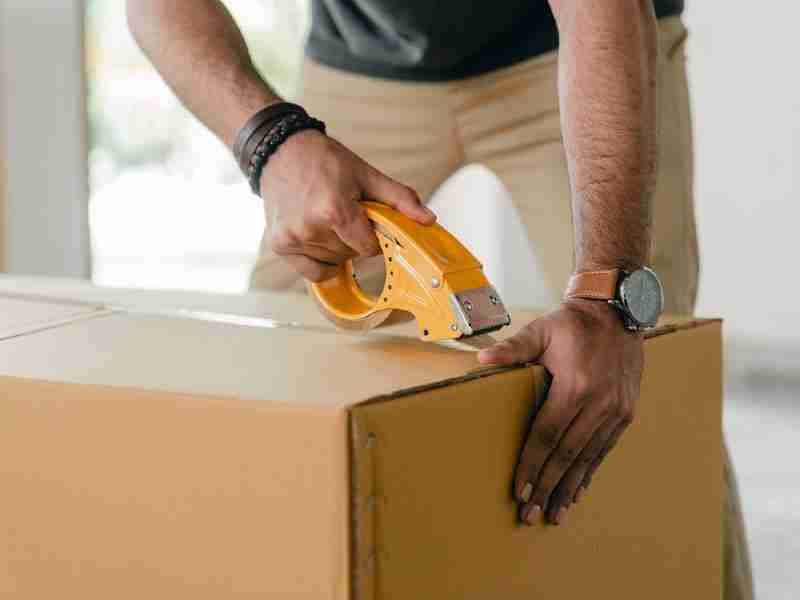 Whether you're a buyer or renter, dealing with your energy supply is important for moving house.
Comparing deals and switching suppliers will help you secure the best deal on your gas and electricity tariff. This can help to minimise your energy payments and leave you more money for important things like furnishings, decorations and house warming celebrations.
So how do you deal with your energy supply when moving house? And what's the best way to find a good deal? We decided to find out.
Notifying Your Old Supplier
If you're moving to a new property, you'll need to notify your existing supplier at least 48 hours before you relocate. In some cases, you'll need to give them more notice, with some energy companies asking to be told of a move at least 30 days in advance.
If you're breaking a fixed-term contract, you may have to pay an exit fee to leave the deal early. This fee, and any other outstanding debts, will be added to your final energy bill.
Deemed Contract
When you move into a new rented or owned property, the gas and electricity will probably already be connected and turned on. This allows you to start heating and lighting your new home straight away.
Your gas and electricity will be supplied by whichever company the previous owner or occupier had signed up to. According to energy experts Switch Plan, this is what's known as a 'deemed contract'. This deemed contract will run until you contact the supplier to arrange your own deal.
Add Your Name to the Account
Before signing up for a new deal or switching supplier, you'll need to put your name on your gas and electricity account. To do this, you'll need to contact the company that currently supplies energy to your property.
If you're not sure which supplier you're signed up to, you can find out by contacting your Distribution Network Operator or DNO. You'll find a full list of regional DNOs here.
Comparing Energy Supply Deals
Once you have your name on the account, you'll be able to switch your energy tariff or change supplier. Before agreeing to any new deals, it's important to compare all available tariffs to find the best option for your home. Prices, customer service and customer experience can vary widely between suppliers, so it's well worth taking the time to shop around before signing on the dotted line.
The easiest and quickest way to compare energy deals is to use an impartial comparison tool. This will save you having to put your details into every supplier's website and make it easier to evaluate what's on offer.
Switching to a New Supplier
In most cases, you'll need to wait until you've had your first bill from your existing supplier before you can change to a new energy company. This ensures you're in the system and your details are fully up to date.
In most cases, the switch can be completed within around 21 days. However, it can take more or less time, depending on your supplier. Your new energy company will take care of all the admin and notify your previous supplier that you're leaving.
Dealing with energy suppliers is an essential part of house removal. Tackle this admin as soon as possible to ensure you don't pay over the odds for your energy and stay on top of your finances.