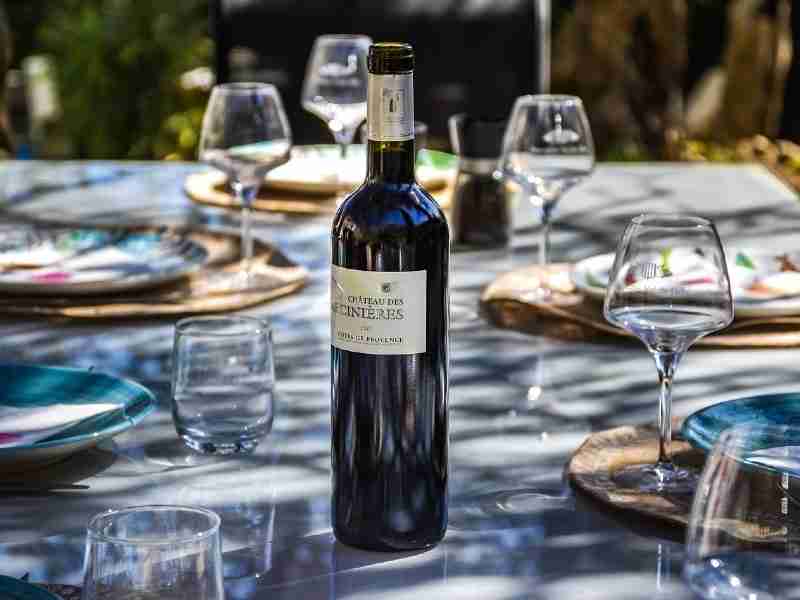 Moving into another home is often full of stress, frustration and a lot of work. You finished packing up, moving, unpacking and settling. You have done the hard and exhausting relocation task. Now you deserve to have one great housewarming party! Gather your friends, family and your new neighbours for celebration.
If you are wondering how to start it and what to do – follow our 7 golden tips:
1. The Guests
Decide who you want in your party. You may want to invite just your closest friends and your family or go the other way, inviting your colleagues and new neighbours too. Don't forget - the housewarming party is the best way to meet your new neighbours and relief the moving anxiety.
2. The Invitations
Pick a date for the party and create an invitation. You don't need a fancy one; make some with your home printer. You can save up some money doubling up as your Change of Address cards too. If you have your neighbours at the party – you can drop the invitations under the floor or give them yourself.
3. The Party Theme
Don't think too much about a party theme, as you already have one - "Housewarming Party". You don't need any decorations or special preparations for this one. It gets better – it's ok if some of your stuff is still packed in the boxes – your guests expect that.
---
Check out our MOVING CHECKLIST.
---
4. The Food
Don't forget the food! It doesn't need to be a formal dinner; light food or takeaway is the best option. After all - the party is about your new house. Your guests will want to wander around and check your new home. If you are on a tight budget – you can ask your friends to bring a dish for everyone to share.
5. The Drinks
Prepare some drinks! No party is a party without drinks, especially a housewarming one. It doesn't matter if it's fancy wine, a beer party or even some nice mixed cocktails – the housewarming party is the best excuse to do whatever you want. Just don't forget about all the people who will drive – prepare some soft drinks and juice for them. Bonus tip: It's ok to use plastic cups instead of glass.
6. The Children
If you have kids, or your guests will bring theirs – be prepared. Children make great party guests, but be sure you have some child-friendly drinks and food. Prepare some fun games for them to play while you chat with your guests. Both children and parents will be grateful for this.
7. The Gifts
Do a little something for your guests as a thank you gift. It doesn't have to be something expensive or fancy. Actually, the best gift will be something homemade. Think about things like homemade jam, some flowers from your garden, handmade souvenirs or anything you got on your mind. If you have anything left over after your guests left – it's a good idea to deliver it to your neighbours. They will appreciate the effort you made.
Bonus Tip
If you are attending a housewarming party soon – prepare some small gifts. You can make up a small basket of cleaning products, some home-baked goods or just an ingredient for a good meal or cocktail – your hosts will appreciate it once the party is over! Make sure to unpack the kitchen items first when you move to your new home, so you can get the party started! It doesn't matter if the hosts don't expect anything more than your company – surprise them.
---
Get a Free Quote